Your partner for RFID- and AutoID solutions.
We are THE contact for all who are planning to implement RFID- or AutoID-processes.
As an independent system integrator, we´re able to consult, support and maintain our clients in the most efficient way possible.
PRIORITY ID SERVICES ARE POWERED BY
.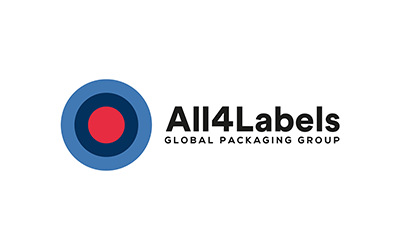 We add RFID & NFC services and values to your processes in source tagging, production, supply chain, retail and consumer level in contactless technologies as:
RFID (UHF, GS1 standard) and NFC (HF, NFC Forum) applications, supported by our Label Intelligence Platform (Cloud based software as a service system for end to end product life cycle management and analytics) for fast and easy IT setup.
USE CASES
Temperature logging
TRUST & EMOTION BY SECURE CONNECTIONS
NFC delivers a convenient and secure link between the product and consumer. It enables a digitized b2b2c communication leveraging multiple benefits from mobile marketing. See how it works with apple and android in the Victorinox roll out. To learn even more visit: victorinox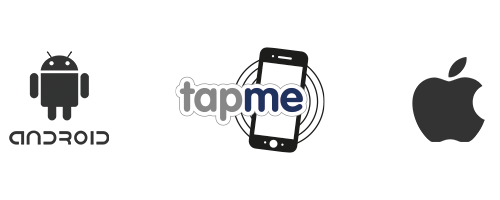 Requirements: From iPhone 7 with iOS 11 onwards.
RAKO Security-Label as member of All4Labels Global Packaging Group is one of the leading RFID manufacturers and solution providers.