TRUSTFUL EMOTIONS BY SECURE CONNECTIONS
Since 2004 we are developing and producing RFID products and solutions. A strong team has been established over the last years and delivers customer service as well as research & development with highest competence in contactless ID technology.
RETAIL
Find out more about our widespread RFID retail solutions. We realized the first complete RFID retail rollout with Gerry Weber. With our partner Goodstag we developed an identity management based on a modern cloud solution.
INDUSTRY
For industry applications we offer a huge variety of customized labels for all applications and enviroments. We also offer unique solutions like our xtreme Tag Pro for palett and beverage crate tracking.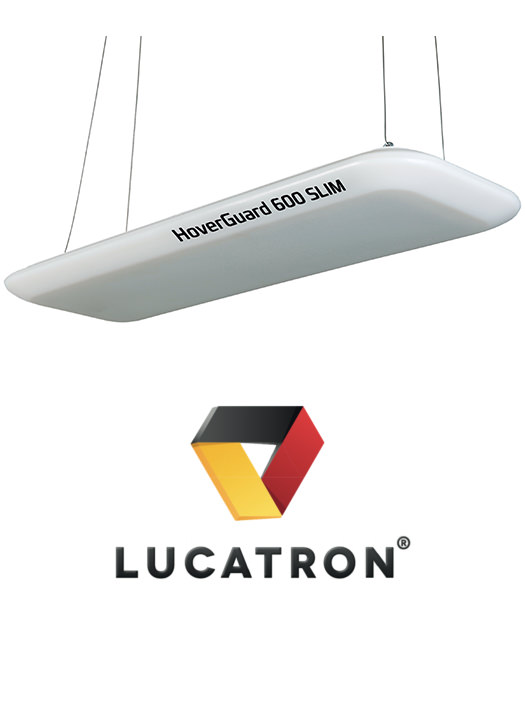 WE FULLFIL STANDARDS!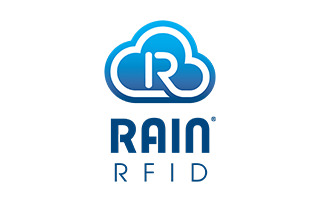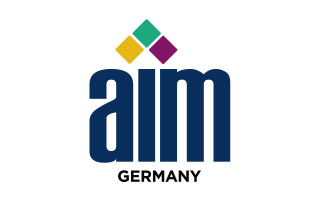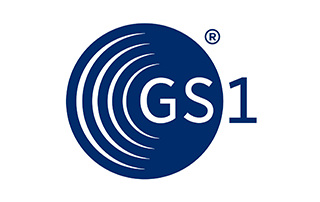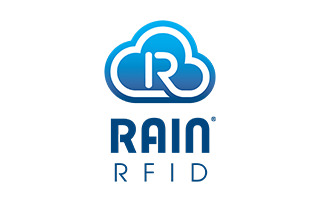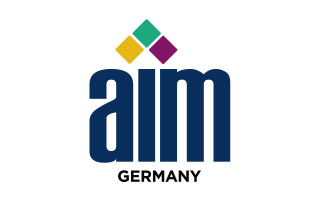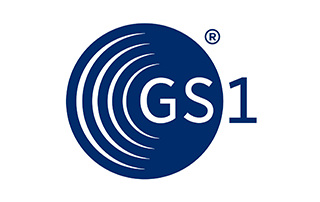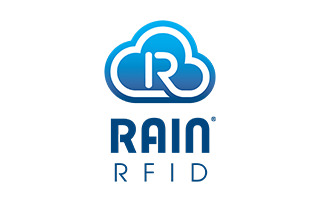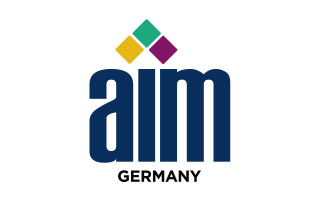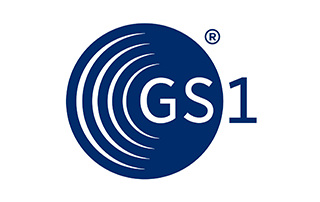 RFID STANDARDS
GS1 is the global organization built on the union of EAN and UCC. GS1 standardized codes like the SSCC (serial shipping container code) and EAN code (european article number, now known as GTIN, gobal trade item number) to form a common language between trade partners.

EPC, the electronic product code is the GS1 standard for RFID based standardized information exchange. Built of the same blocks as the barcode SSCC, GTIN, GRAI.

EPC includes radio behavior specifications like the EPC Gen2 (ISO 18000-6C) protocol.

ISO – The International standardization organization has set standards on RFID tags and radio behavior like ISO 14443 and ISO 15693 (HF 13,56MHz applications) and ISO 18000 (UHF 868 MHz applications).

NFC Forum Type 1/2/3/4/5 Tags delivers NDEF standardised events and messages for secure and easy communication between devices and tags/devices.
HARD TAG
Find out more about our medium to the highest level of security hard tag solutions. With our RFID Pin  you can even convert your existing RF or AM hard tags into RFID Tags.
LABEL
Customisation is one of our key strengths when it comes to labels of all kinds. We have long-time experience in retail and industry applications.
NO LINE-OF-SIGHT
The major advantage of all kinds of RFID system is that they work contactlessly and require no line of sight.
ROBUST SYSTEM
Transponders can be read through a whole number of substances, e.g. snow, fog, ice, paint, dirt, and in difficult constructional scenarios where barcodes or other optical reading technologies would be no use at all.
SPEED OF AN RFID SYSTEM
RFID transponders can be read at remarkable speed even in difficult conditions, and in most cases respond in less than 100 milliseconds.
RELIABILITY IN TOUGH ENVIROMENTS
In difficult external conditions RFID has the advantage of being able to communicate contactlessly the data medium. Where the transponder is doesn't matter either — it can be read through substances like dust, paint or ice.
LUCATRON – SMART 4 FASHION
Lucatron RFID Solutions at Marc Aurel Flagship Store.
RFID STOCK REPLENISHMENT
.
THE KEY TO BOOST YOUR SALES
LUCATRON INVENTORY SOLUTION
Average retail store inventory = accuracy only 65 %

Lucatron Inventory Solution = accuracy up to 100 %

Easy & highly independent integration
| | RFID | BARCODE |
| --- | --- | --- |
| Stock count speed | 10.000 items / hour | 300 items / hour |
| Stock counting | 1 time / week | 1 to 4 times / year |
| Accuracy level | 97 to 100% | 55 to 80% |
RFID REPLENISHMENT SYSTEM
RECIRCULATING HARD TAG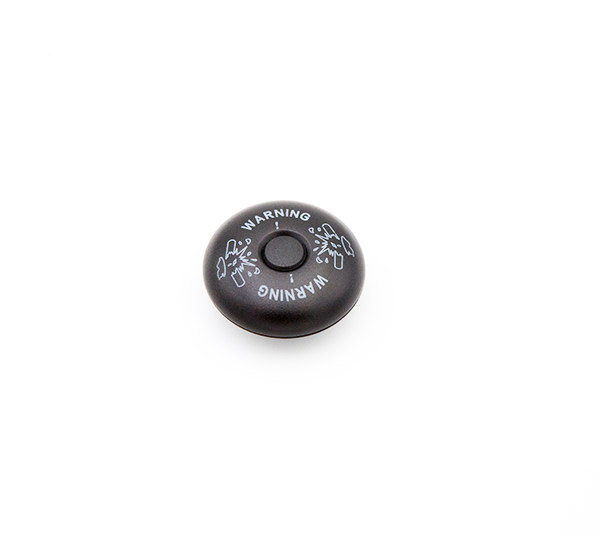 SOFT TAGS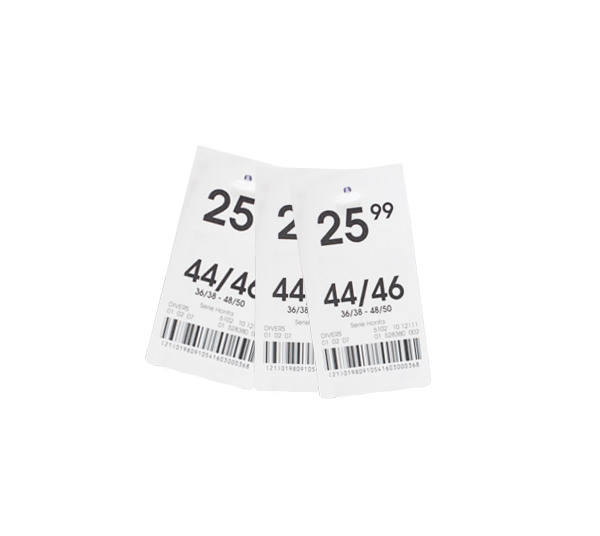 HANDHELD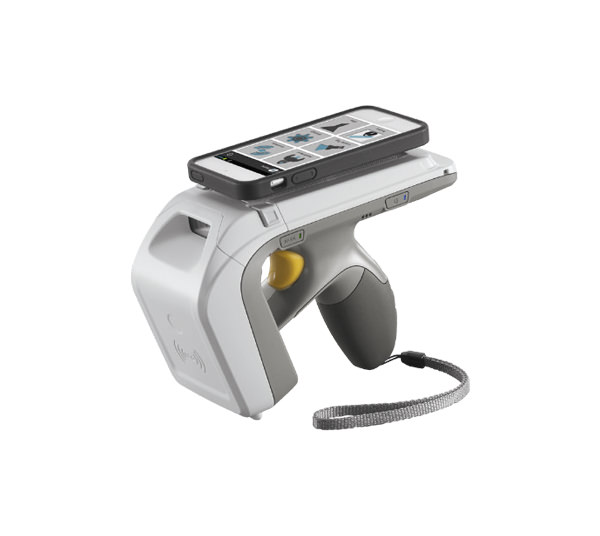 SAC APP*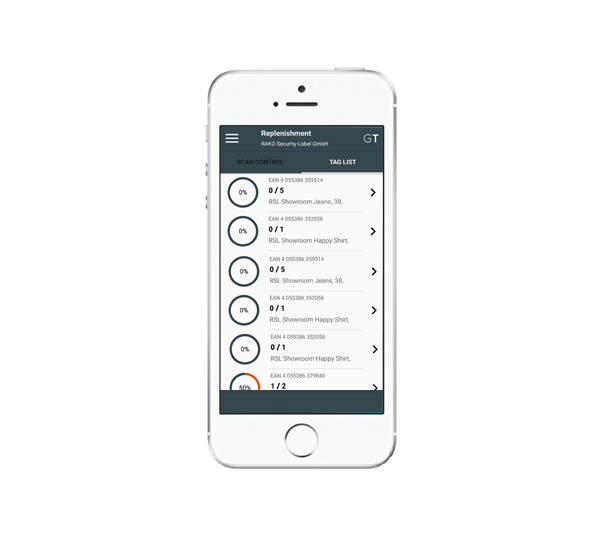 WITH SIMPLE TOOLS GREATER THAN 8% MORE TURNOVER **
HANDHELD + LABEL + SOFTWARE = FAST RELIABLE RESULTS
* SAC App – Sales Accelerator Module of LUCATRON Retail Sphere
** 8 % is the smallest figure, proven in multiple roll out tests.
GLOBAL IMPRINT SERVICE
On Demand – On Site (Printers at customers factories)
On Demand – Full Service (Printers at RAKO factories worldwide)
Take advantage of our global imprint service and experience. Imprint order or connect imprint service with your order management system, create imprint jobs from orders and distribute them to RFID Printers or Services with preconfigured layout, manage print jobs and monitor progress in real time.